Securely pack your faulty product and arrange a tracked shipment to:
Warranty Returns
Greyville Enterprises Ltd
Unit 26 Walkers Road
Manorside Industrial Estate
Moons Moat North
Redditch
B98 9HE
United Kingdom
Tel: 01543 251328
Please download the below Warranty PDF. Fill out the form and send the fork back to Greyville with a copy of the Warranty form enclosed.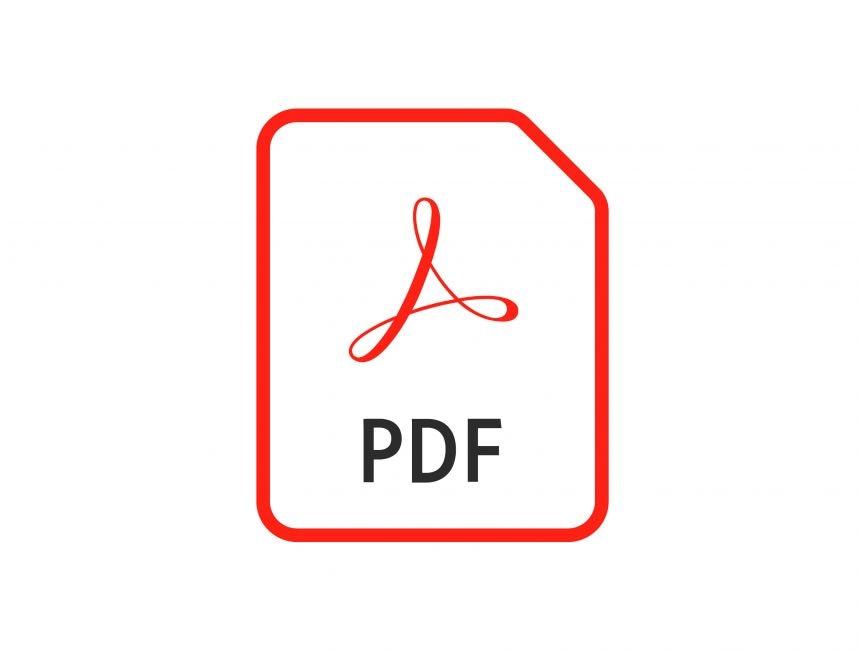 .
Download our SR Suntour Warranty Form here
Our technicians will examine the faulty item and provide a written report on the issue along with what repairs or replacement we can provide under our warranty. If we cannot repair or replace your item at our UK service centre we may need to send the item away to Germany for further appraisal/repairs or replacement which can take 3-6 weeks. We will inform you of the outcome of your warranty claim as soon as is possible and normally within 2-3 working days.
If you would like to speak to someone please call the telephone number above and ask for the Warranty Service Manager.